5th December 2019
Popular Belfast eatery, City Picnic has now officially opened its doors once again, creating 35 new jobs in the process!
City Picnic has undergone a major revamp and menu refresh since its closure in August 2018. Fronted by business partners Gavin Gregg and Arthur McAnerney, the Castle Street restaurant is poised to take Belfast City Centre by storm with its renewed commitment to speedy service and quality food.
Revamp
Located on Castle Street, this marks the first major revamp of City Picnic since it first hit the Belfast food scene in 2011. Working with Northern Ireland based interior and fit-out company, Terry Design – the space has been given a new lease of life, incorporating a mixture of quirky Nordic design elements with a urban chic finish.
An 'outside in' vibe has been created for the large unit featuring a wide range of plants, mixed with vibrant lighting and textures, resulting in a completely unique look for this new city-centre addition.
The Menu
With over 30 years' cheffing experience working in restaurants all over the globe, co-founder Gavin Gregg expressed his anticipation for the people of Belfast to indulge in their rejuvenated menu!
Our new focus is on swift service without sacrificing the flavour and quality of the food on offer. Our customers could order a wrap, a burger or even a pizza and be presented with their order moments later. There are so many tantalising and mouth-watering choices on the new menu that I know customers will love.
The new menu includes breakfast, lunch and dinner, featuring a wide range of burgers, pizzas, salads, wraps and much more! City Picnic will offer a fast-food style service with the food sourced from natural and fresh ingredients from local providers.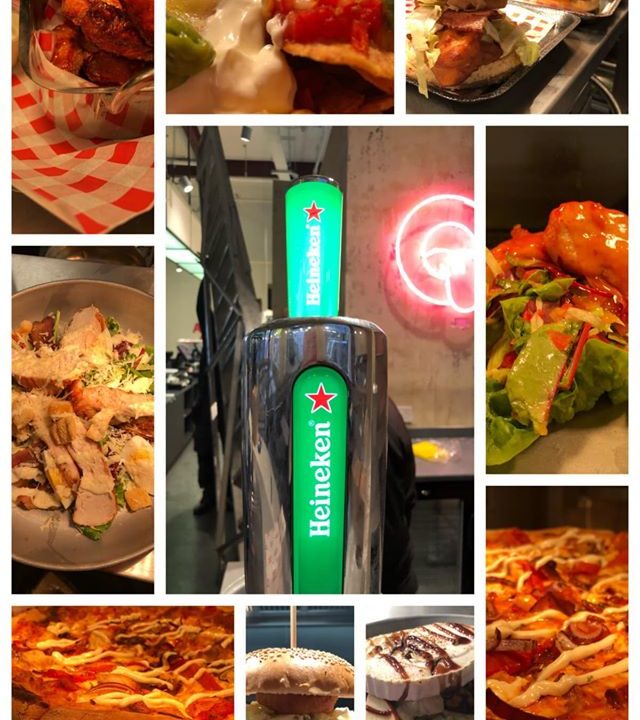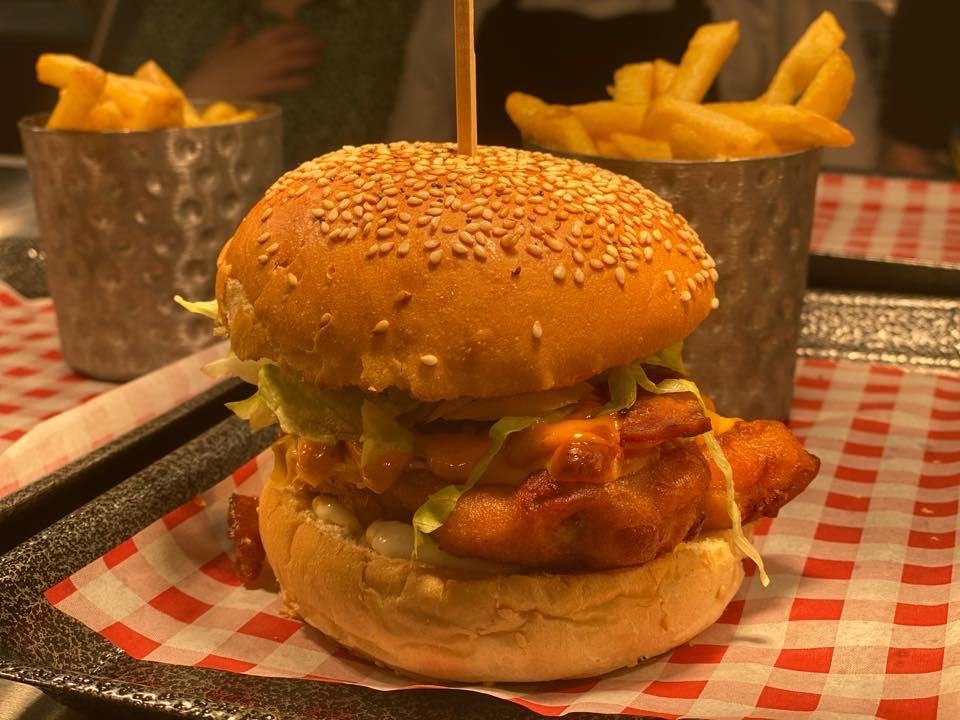 Sharing Gavin's excitement, Arthur added,
We spent time perfecting the menu, experimenting with innovative new food combinations and testing new recipes. We studied our space and assessed how we can best use the vast unit, making it a culinary hub in the City Centre.  We are confident our customers, old and new, will love the revamp and will thoroughly enjoy the new menu. We are excited about this new chapter for City Picnic.
Operating seven days a week from 10am until 10pm, City Picnic will seamlessly switch from breakfast to lunch to dinner throughout the day without closing to customers. The menu will include offerings for all dietary requirements including gluten free, dairy free, vegetarian and vegan as well as a distinctive drinks menu with a variety of craft beers, wine and cocktails!