About Geoff Mcconville
An Innovative Opticians located in an Elegant Georgian Townhouse in Belfast City Centre. Come and experience cutting-edge Eyecare & their range of tantalising Eyewear.
One of Ireland's leading opticians, Geoff McConville is a graduate of City University London and a former area manager of Boots.
Geoff McConville's independent practice was established in 1990 and specialises in the provision of high quality spectacles and lenses, stocking brands including Lindberg, Orgreen and Tom Ford.
Universal, Fox, HBO and the BBC routinely select Geoff to provide their prosthetic eyewear for The Fall, Games of Thrones and Frankenstein Chronicles to name but a few.
Geoff Mcconville
7 Chichester Street
BT1 4JA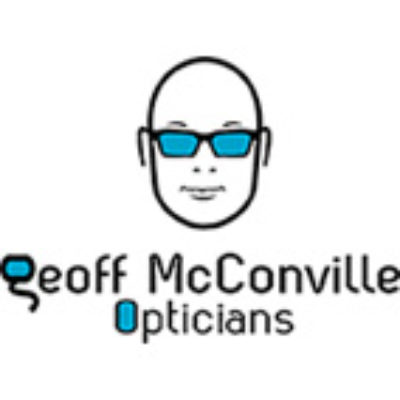 Find
7 Chichester Street
BT1 4JA
Contact