About Diamond & Heron Solicitors
Diamond Heron Solicitors Belfast offer a broad range of legal services including Personal Injury Litigation, Buying or Selling of Property, Administration of Estates and Legal Advice on Matrimonial and Employment Law issues.
Diamond Heron is a leading Solicitors firm situated in the heart of Belfast City Centre offering a broad range of legal services. They are recognised in the Chambers UK Legal Guide as outstanding in the field of Personal Injury Legal Practice and have every confidence they can provide quality, efficient and straight talking legal advice to clients.
Their legal advice is backed by a dynamic team of lawyers with a wide range of experience.  Their philosophy is the provision of no nonsense straight forward legal advice with a proactive approach which is both cost effective and efficiently administered.
Opening Hours
*Opening hours are a guide only, and are subject to change.
Diamond & Heron Solicitors
7-19 Royal Avenue
BT1 1FB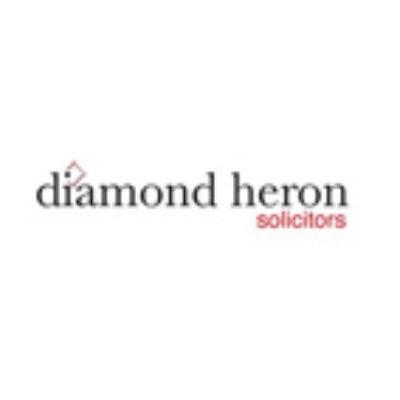 Find
7-19 Royal Avenue
BT1 1FB
Contact