About Alterity Investments
Deramore was founded in 1975 as a privately owned construction company. Over the years the company has evolved from construction trough development to investment building up a portfolio of property throughout the UK. Deramore changed its name in 2013 to Alterity Investments but it still maintains a strong and innovative management team.
In their client portfolio you will find companies such as; Debenhams, Joules, Waterstones, Lloyds Bank, Post Office, Starbucks, Frankie & Bennys, Costa and Cotswold. Their portfolio boasts investments across Retail, Office space, Residential and Industrial.
Their strategic approach will ensure generation of stable income and capital value. The on-going upgrading of assets through regular refurbishments and redevelopments means that assets are always maintained to the highest standard.
Opening Hours
*Opening hours are a guide only, and are subject to change.
Alterity Investments
29 - 33 Montgomery Street
BT1 4NX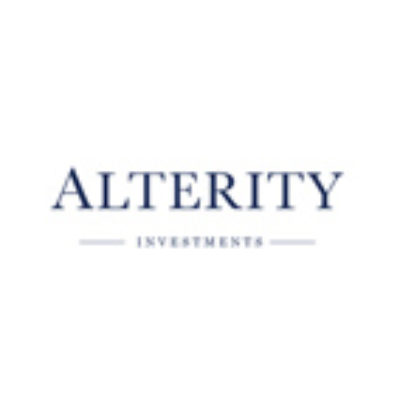 Find
29 - 33 Montgomery Street
BT1 4NX
Contact