16th October 2019
You have a pizza my heart...
Places to get your Pizza fix in Belfast City Centre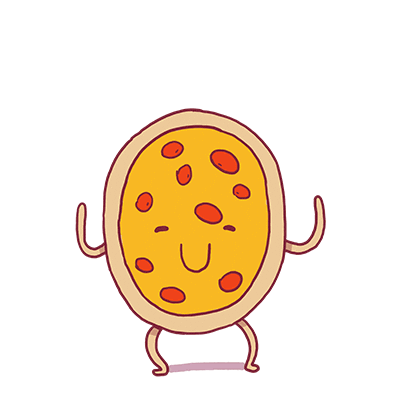 If pizza makes you as happy as this dancing pizza gif then you will be delighted to hear that Belfast One has a plethora of Italian style restaurants for you to visit while you're out and about in the City Centre!
*All prices and menus are subject to change
If you are enjoying a delicious Italian meal and you happen to take a snap for social media, remember to tag us on Instagram and use the hashtag #belfastone.