event /

23–26 Aug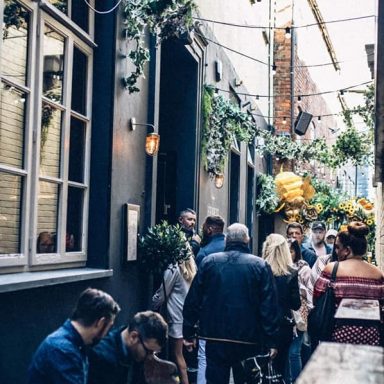 Joys Entry Music Festival – part 2
Henrys & The Jailhouse
Joys Entry Music Festival - part 2
Read More
event
event /

Every Thursday, 8pm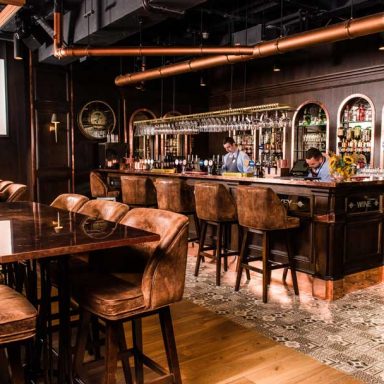 Karaoke and Open Mic Night
The Doffer
Karaoke and Open Mic Night at The Doffer Bar
Read More
event
event /

Every Friday from 6pm – 9pm.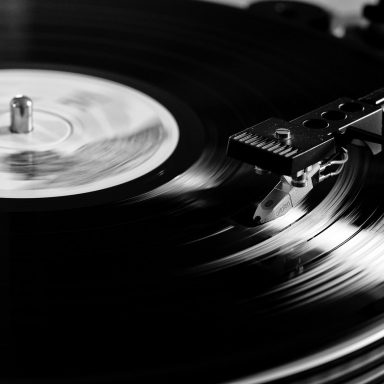 The Vinyl Lounge
Bullitt
Join us for a strictly vinyl set-list from the legendary Ghost, £5 cocktails, cheese & charcuterie boards and top drawer tunes!
Read More
event
event /

06 Jun–05 Sep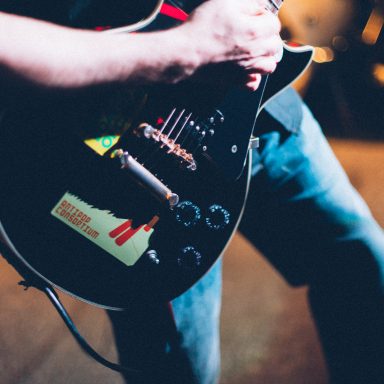 Platform at Babel
Bullitt
From June to September, Join us at Babel Belfast for Platform – a series of live music events showcasing some of the very best in local musical talent.
Read More
event
event /

Every Sunday 3pm - 6pm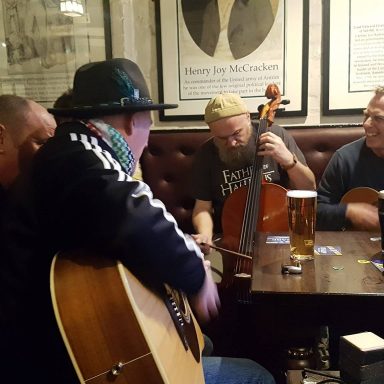 Acoustastic Sunday's
Kellys Cellars
Acoustastic Sundays
Read More
event
offer /

Friday, 5pm-9pm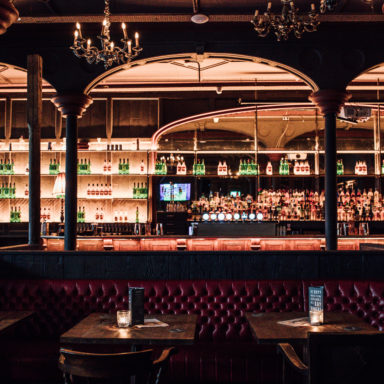 Happy Hour
Henry's
After work social Friday, 5pm-9pm Drinks offers and live music
Read More
offer
offer /

Sundays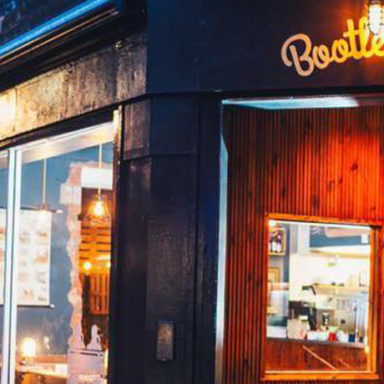 Hospitality Sundays
Bootleggers
20% off food and drink for all hospitality staff
Read More
offer