Belfast City Centre is playing host to a huge amount of student offers this week across shopping, food and drink!
Belfast City Centre Student Night
Thursday 4 October from 5pm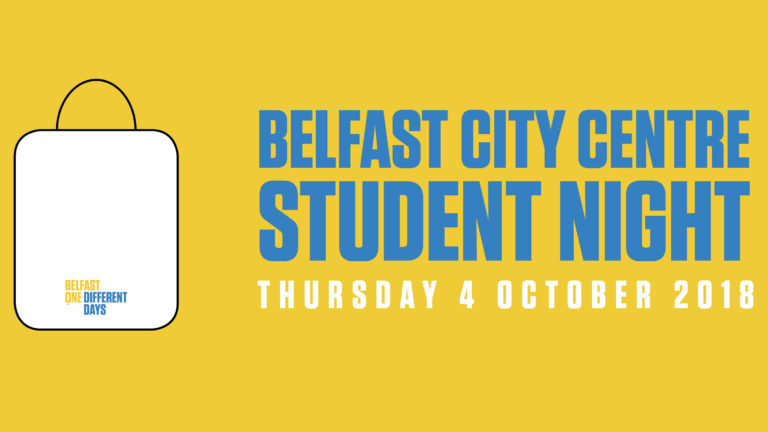 Retailers across Belfast City Centre are putting together a host of offers on Thursday 4 October, with discounts across Donegall Place, Royal Avenue, Ann St and more!
Click below to view the full list of offers.
Own the 90s at CastleCourt
Thursday 4 October from 6pm-9pm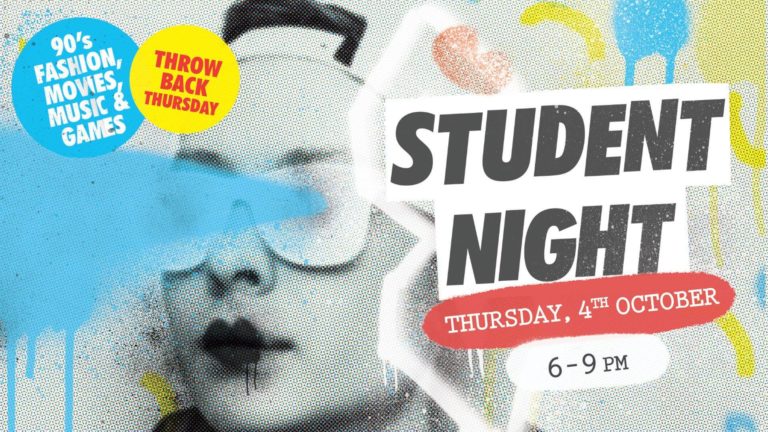 CastleCourt owned the 90's! so they are hosting the ultimate throwback party for their student night!
What to expect on the night:
Show off your 90's games skills on the Dance Machine, Donkey Kong or Pacman
Tie dye and customise a vintage t-shirt
Bring it on with the Bop it challenge, hold your own on the hula hoop or show off some gnarly slinky skills
Be part of your favourite 90's movie at their own GIF station
Jump around to 90's music on the mall, sample some kicking cocktails and get free entry into the official 90's after party with ALIBI
Over £1,000 worth of competition prizes to be won on the night including a VIP night out for you and 15 friends!
Enjoy exclusive discounts and giveaways across so many of CastleCourt's stores
Find out more