About Zurich Insurance
Zurich Insurance is one of the world's largest providers of insurances (home, life, car, travel), savings and investments, pension and retirement funds. Zurich are one of the few to operate on a truly global basis. Our mission is to help our customers understand and protect themselves from risk.
With about 55,000 employees serving customers in more than 170 countries, Zurich aspire to become the best global insurer as measured by their shareholders, customers and employees.
Opening Hours
*Opening hours are a guide only, and are subject to change.
Zurich Insurance
15 - 27 Gloucester Street
BT1 4LS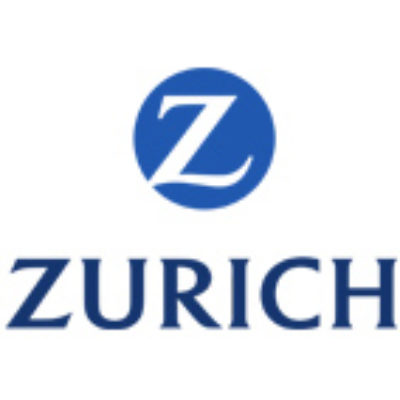 Find
15 - 27 Gloucester Street
BT1 4LS
Contact