About YO! Sushi
YO! Sushi all about fresh, furiously flavoursome authentic Japanese street food and sushi.
Their vibrant food has been delighting hungry guests since 1997. From the first YO! in Soho, London, which introduced the 'kaiten' conveyor belt and colour-coded dishes, YO! now have almost 100 restaurants around the world.
The one thing all YO! Sushi's food has in common is…SHINSEN! It's Japanese for fresh. Dishes are only served the day they're made – with lots prepared right in front of you in  open kitchens by expert chefs.
Then the fish is hand scaled
hand filleted
hand pin-boned
hand trimmed
hand packed
YO! Sushi don't serve bluefin tuna, ever. That's because its endangered. They serve only yellowfin and albacore tuna.
All their seafood is sustainably sourced, and approved by Fish2Fork.
Opening Hours
| | |
| --- | --- |
| Monday - Saturday | 11:00 - 22:00 |
| Sunday | 12:00 - 21:00 |
*Opening hours are a guide only, and are subject to change.
YO! Sushi
Unit 26 Victoria Square
BT1 4QG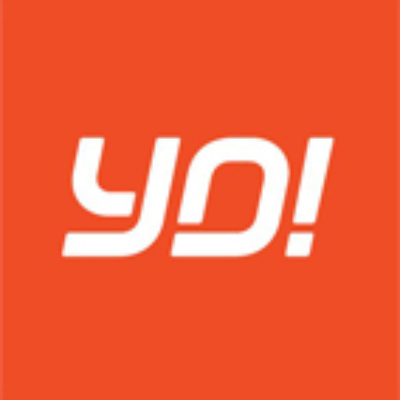 Find
Unit 26 Victoria Square
BT1 4QG
Contact