About West Cafe & Gourmet Sandwich Bar
Since 2002 West has become an institution in Belfast city centre, serving shoppers, hungry workers and tourists alike with great quality, fresh food. West are rightly proud of their gourmet sandwiches and salads, excellent coffee and are famous for the best breakfast around! Anyone looking for a burst of flavour in every bite will certainly not want to miss this place.
West can also provide catering for your event no matter the occasion; get in touch and they can provide a menu to suit your needs.
West Cafe & Gourmet Sandwich Bar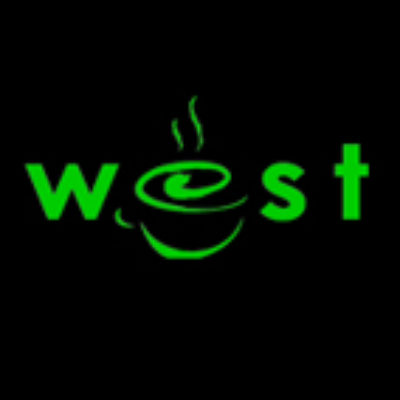 Find
Contact