About The Mermaid Inn
Repeatedly reviewed as a hidden gem in the city centre, take a visit to some of Belfast's older streets and entries and soak up the atmosphere in the Mermaid Inn.
Wilson's Court is one of 'The Entries' - the entries are a series of historical narrow alleyways in the city centre mostly in the vicinity of High Street and Ann Street. When the town was first laid out, these alleyways serviced dense residential and commercial developments.
The Mermaid Inn
5-11 Wilson's Court
BT1 4QD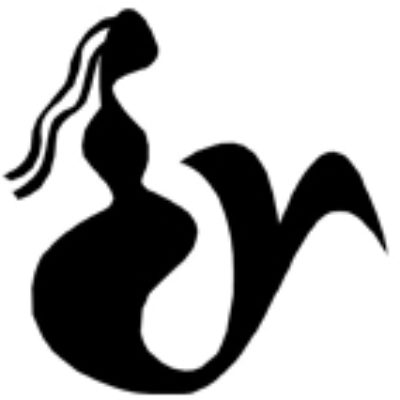 Find
5-11 Wilson's Court
BT1 4QD
Contact