About The Flint
Say goodbye to the traditional hotel model!
We believe that travellers deserve better than £25 buffet breakfasts, extortionate laundry prices, slow patchy wifi and 'purple carpeted' restaurants and bars.
At the Flint, we provide beautifully designed rooms and the best beds. Plain and simple.
We're situated in the heart of the city, amongst the best eateries, shops, theatres and attractions that the city has to offer. We have a free laundry room on site and every suite has a little kitchen so guests don't have to eat out for every single meal.
The Flint
48 Howard Street, Belfast,
BT1 6PG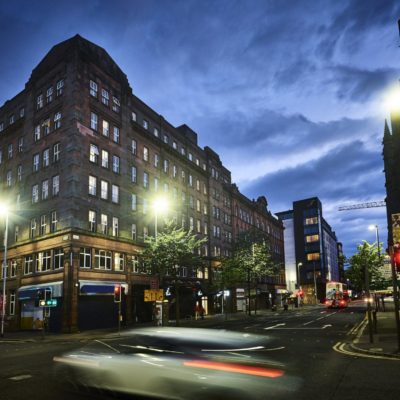 Find
48 Howard Street, Belfast,
BT1 6PG
Contact