About Stradivarius
Fashion in constant movement. Its essence is based on the glamour and style that a woman desires to acquire.
The spirit of Stradivarius is feminine, fresh and creative. Stradivarius represents dream and fantasy in a real world. Stradivarius aims to captivate the public through its designs.
The story began back in 1994 with a treble clef that became the hallmark of the firm. Stradivarius celebrates a unique sense of style by inviting young women and men from around the world to discover all the melodies, energy and emotions behind Stradivarius - the fashion brand that moves to the sound of its own unique melody.
Designing thousands of clothing items and accessories in Spain for exclusive distribution to their stores, which can be found in over 60 countries around the world, as well as online.
Each day, more than 10,000 employees with an authentic passion for fashion keep the Stradivarius facilities buzzing with activity, turning it into an authentic fashion hotspot. Stradivarius takes passion with them wherever they go, enabling them to attract the world's most talented fashion professionals.
Stradivarius
28 Donegall Place
BT1 5BB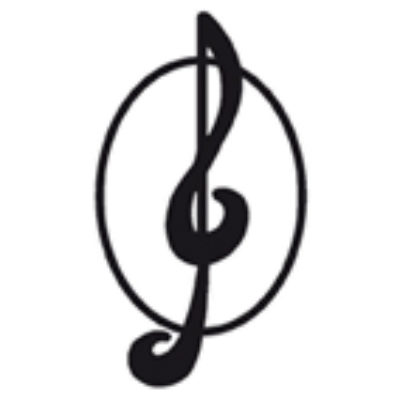 Find
28 Donegall Place
BT1 5BB
Contact