About Spoon Street
Spoon Street we aim to bring you a fun, creative and delicious experience; 16 flavors of Frozen Yogurt, sorbets & gelato and over 40 toppings available at all times! YOU are in control to create your cup exactly the way you like it!
The yogurt is made fresh in-store daily using locally sourced milk & natural yogurt. At 98% fat- free what's not to love - Let the 'fromance' begin!
*Lactose-free, Gluten-free and Sugar-free, Dairy-free, Vegan friendly options available.
Spoon Street
12 - 14 Ann Street
BT1 4EF
Find
12 - 14 Ann Street
BT1 4EF
Contact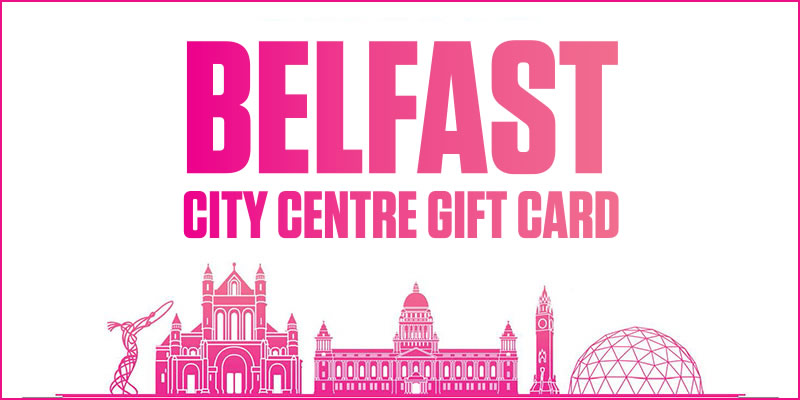 The Belfast Gift Card is accepted here.