About Servasport
Delivering world class membership, competition and event management systems. Servasport work with Sports organisations, Non profit organisations, Event Organisers, Tournament organiser or Development Partners.
Servasport is focused exclusively on providing secure, fully integrated, cloud-based management information systems to International sports federations, national governing bodies, non-sporting organisations, event and tournament organisers.
Servasport have a strong track record of success, delivering innovative, user friendly and cost effective systems to sporting bodies globally.
Used in over 40 countries
1.5 million members
1 million SMS sent monthly
Partners include Paypal, Microsoft and Nokia
ISO 27001 accreditation
Servasport
2 - 4 Wellington Street
BT1 6HT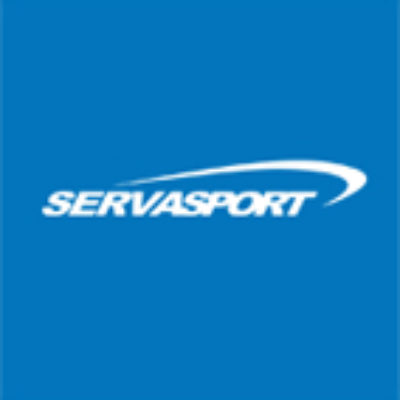 Find
2 - 4 Wellington Street
BT1 6HT
Contact