About Scottish Provident Building
The Scottish Provident Building is a superior collection of serviced offices and meeting rooms perfectly located adjacent to Belfast City Hall.It's a business centre that's built on three principles; to provide five star service in a first class environment within the best location in Belfast city centre.
Everything they do at the Scottish Provident Building is for the enhancement of service for all clients. They like to see themselves not just as the client's serviced office provider but as an extension of their brand. Which is why they like to inject our personality, sense of style and devotion to making Scottish Provident Building the very finest business centre it can be.
Scottish Provident Building
7 Donegall Square West
BT1 6JH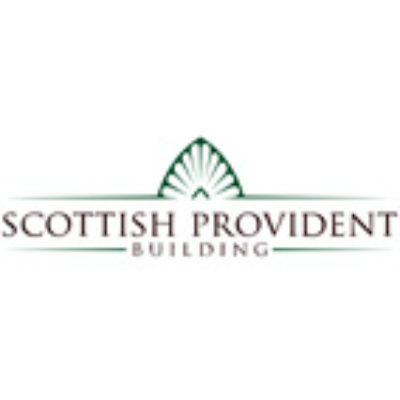 Find
7 Donegall Square West
BT1 6JH
Contact