About Q Park
Q-Park has over 15m customers across the UK and Ireland who all recognise our house style and respect our trustworthy ethos. Q-Park is situated underneath Victoria Square.
1000 total spaces
Direct access to each floor of Victoria Square
Open 24 hrs
Special needs parking
Shop Mobility
Parent and child spaces
Click here to book online for special pre-paid rates of:
24 hrs Parking - £20
Evening/Overnight Parking (7:00pm to 8:00am Next Day) - £4.50
Opening Hours
*Opening hours are a guide only, and are subject to change.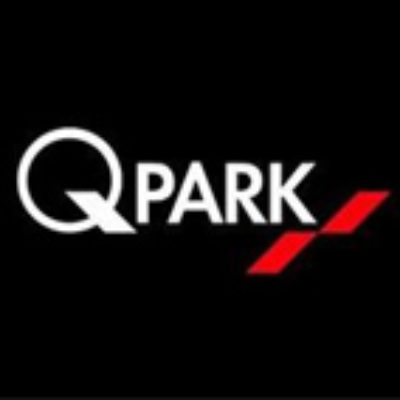 Find
Contact