About McNeillys Jewellers
McNeillys is a family owned business in Belfast City centre and has been supplying customers with beautiful and ethically sourced jewellery for many years. Not only do they pride themselves on our various collections of jewellery, watches and gifts, but are especially proud of the service they offer to our client with professionally trained and friendly staff specialising in vintage, antique and pre-owned jewellery..
The stunning collections currently stocked are only part of their business and are further enhanced by the repair, restoration and valuation services available in store.
McNeillys personally select all items they sell and as a result feel they can offer jewellery of a very high quality at a price which will suit all pockets. As a commitment to customers, McNeillys are now offering a 'Lifetime of Care' package for all diamond rings purchased from them.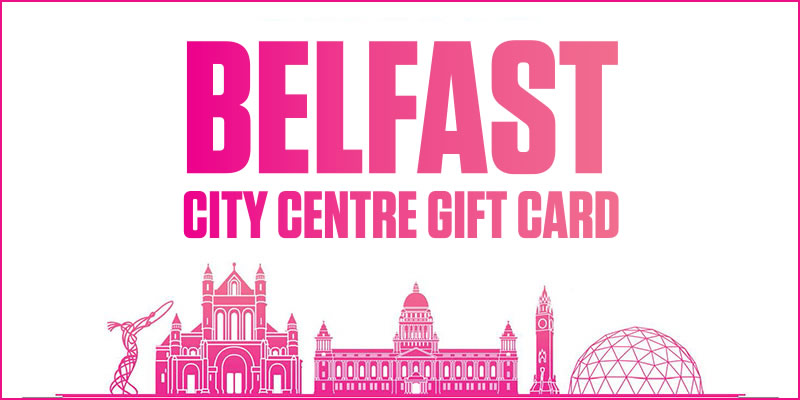 The Belfast Gift Card is accepted here.