About McKinty & Wright
Law firm in Belfast specialising in:
Defendant Litigation
Professional Negligence
Commercial Property Estates
Employment
McKinty and Wright's reputation as a quality legal service provider is widely recognised; they act for leading global insurers in the UK and are known as defence specialists for professional indemnity, motor, public and employers' liability claims.
They are members of the Insurance Fraud Investigation Group and Forum of Insurance Lawyers, giving us access to the latest case law updates and market intelligence. From major insurers and FTSE 100 companies to professionals, start-ups and entrepreneurs, their clients receive commercial experience and expertise and a commitment to delivering legal service excellence.
McKinty & Wright
5 -7 Upper Queen Street
BT1 6FS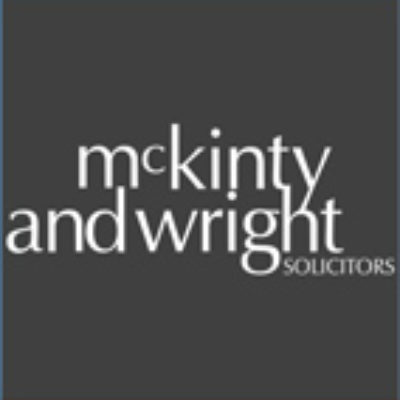 Find
5 -7 Upper Queen Street
BT1 6FS
Contact