About Madden & Finucane
Madden & Finucane Solicitors is a leading all-Ireland law firm established in 1979 by Peter Madden and Pat Finucane. The firm is recognised both locally and internationally for providing exceptional and dedicated legal services.
For more than three decades they have established an international reputation for Human Rights work and Criminal Law. The firm has established a strong reputation for excellence and expertise in representing Defendants in Criminal Cases, those arrested by Police and challenging inequality and unfairness from the State.
The firm provides a full range of legal services including personal injury, litigation, defamation, professional negligence, commercial/business advice, and conveyancing. We have a strong ethos of cost effective advice and provide initial consultations free of charge.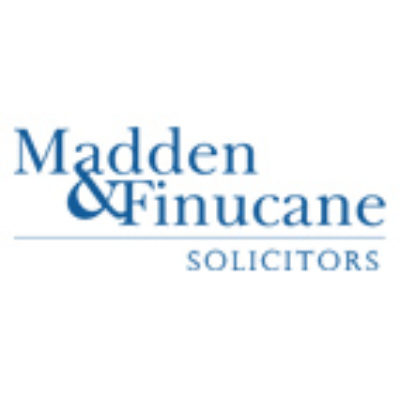 Find