About Learning Space
Empowering through Advice, Sensory Equipment and Toys
Visit our fun and sensory friendly city centre store. We offer an inspiring range of toys and resources that captivate, inspire and enable ALL children to feel on top of their world.
From puppets to fidget toys, counting bears to bubble tubes, we help to meet the needs and interests of each child as they develop and grow.
Inspiring toys and resources…
– for a child with an interest in dinosaurs!
– for a child who needs help with times tables!
– for a child who has sensory needs!
– for a child who loves science!
– for a child who has Autism!
Described fondly by customers as a 'Treasure Trove' and a 'Secret Gem of the City'. Get resources and knowledge through our website.
As well as providing a wide range of learning and specialised resources, we also install sensory equipment, soft play, outdoor equipment and full nursery/school set-ups. We have everything needed to create an innovative learning environment.
Check out our full range of sensory toys and equipment on our website www.learningspaceuk.co.uk
In-Store Sensory Area
A secret sensory nook awaits anyone who is feeling overwhelmed by the sights, sounds, smell and general hustle and bustle that Belfast city centre can evoke.
Free In-Store Treasure Hunt.
Take part in our hugely popular in-store treasure hunts. The objective of this is to collect tokens located in different areas around the shop and receive a lucky dip! Available all day, every day.
1:1 in-store advice and support
Talk in confidence with our in house trainer & advisor with regard to behaviours, ASD, sensory issues, routines, strategies and more.
Complimentary 30 minute sessions in our Learning SPACE Den or via Zoom. 9am-12.30pm. Additional advice is £30 per hour.
Join one of our ASD training sessions by clicking here bit.ly/asd-training-learning-space
Knowledgeable and Friendly team.
Our friendly staff, with a background in child education and specialism in additional needs, are on hand to signpost and advise on resources to suit the needs of your child. Our specialist team has fantastic knowledge of over 200 suppliers.
Our aim is to empower and enable children so that, no matter what their needs are, they feel valued, resilient and happy.
We look forward to welcoming you in store, online or in person.
How to find our shop in Belfast City Centre
For your safety we have added extra Covid-19 procedures. Extra cleaning measures are in place and cleaning stations are located around the store.
We are 2 minutes from Belfast City Hall, just behind Boots.
(Fountain Centre College St, Belfast, BT1 6ET)
Click on the link below to visit Google Maps and find our shop.
bit.ly/learning-space-map
Opening Hours
| | |
| --- | --- |
| Monday | 09:00 - 17:00 |
| Tuesday | 09:00 - 17:00 |
| Wednesday | 09:00 - 17:00 |
| Thursday | 09:00 - 17:00 |
| Friday | 09:00 - 14:00 |
*Opening hours are a guide only, and are subject to change.
Learning Space
11A Fountain Centre, College St,
Belfast
Down
BT1 6ET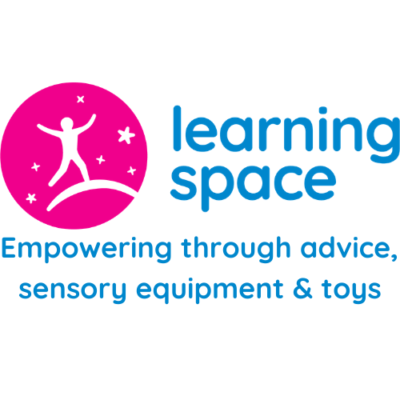 Find
11A Fountain Centre, College St,
Belfast
Down
BT1 6ET
Contact
Connect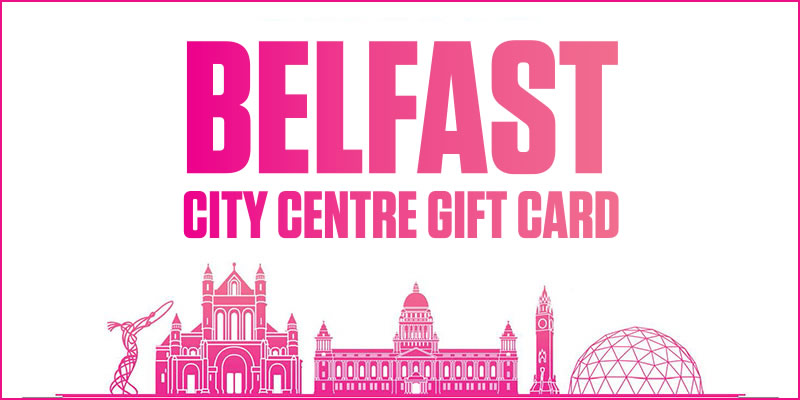 The Belfast Gift Card is accepted here.