About Insomnia Coffee CastleCourt
Insomnia Coffee Company is one of Ireland's largest coffee brands. They offer their customers a premium coffee experience and have one simple philosophy – that from the Fairtrade coffee served to the handcrafted technique use to make every single cup, you get the best cup of coffee every time you visit.
Located in CastleCourt.
Insomnia Coffee CastleCourt
Ground Floor, Castlecourt Shopping Centre, Royal Avenue, Belfast BT1 1DD
BT1 1DD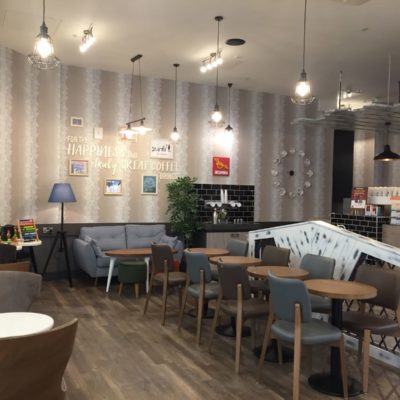 Find
Ground Floor, Castlecourt Shopping Centre, Royal Avenue, Belfast BT1 1DD
BT1 1DD
Contact