About Ground Coffee
Ground espresso bars was established in 2001 in Coleraine and are a family owned and operated business. It is their mission to provide a haven for customers where comfort, friendship, happiness, quality and ethics become synonymous with the Ground name.
Ground Espresso Bar's vision is to become the only chain of coffee bars in NI that can maintain a local, family friendly, welcoming atmosphere in partnership with excellent coffees served with innovation, in an ethical manner – as Ground Espresso Bars grows, so does their commitment to people and the planet.
Ground strive to partner with suppliers and employees who uphold the same values:
Integrity
Responsibility
Kindness
Innovation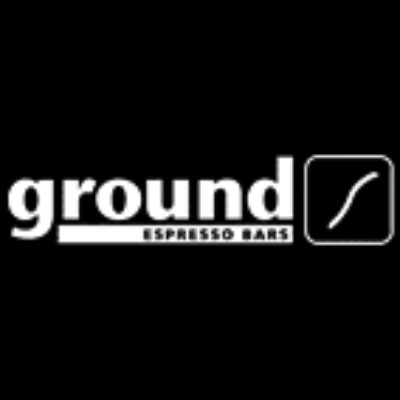 Find
Contact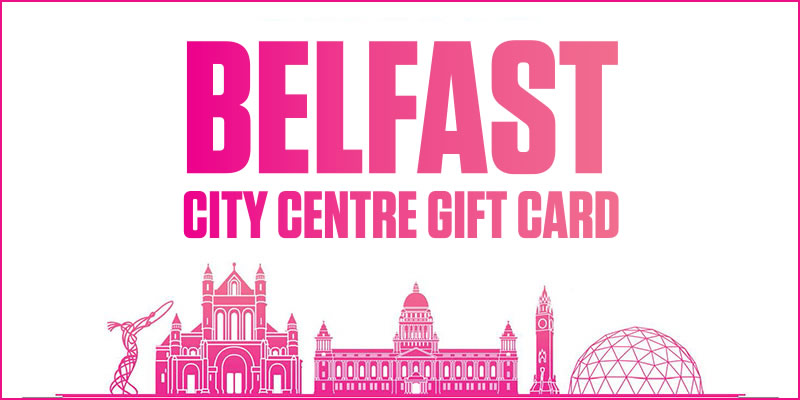 The Belfast Gift Card is accepted here.