About Fountain Lane
Fountain Lane has a wealth of history as a tavern for the city of Belfast and we have captured it all inside one venue.
Water Street, which later was named Fountain Street, stood the main water supply for Belfast city centre residents. Water flowed from the Farset River, down Squire's Hill and into the reservoir on Fountain Street, which was built by The Charitable Society who then sold the water to residents of the city.  In 1901, The Fountain Tavern was established on the site of the National School. Since then, the Convery family ran the tavern, feeding and watering the residents of the city until the late 1960s. 
During World War II, Belfast City was left unscathed until 15th April 1941 when The Blitz of Belfast devastated the city. Poor visibility on the night meant that the accuracy of the bombers was hampered and the explosives were dropped on densely populated areas of Belfast including the city centre and The Fountain Tavern was destroyed as a part of this.
The Convery family who owned the bar at the time rebuilt the premises in 1955, The Fountain Tavern was so called from the two (or possibly three) fountains that were situated in Fountain Street in 18th century.
With the recent restoration on Fountain Street, we aim to keep Fountain Lane, the home away from home for the community in Belfast, bringing good old home comfort food and great beverages with of course a bit of Belfast craic.
An intraoral part of Fountain Lane, is the staff and family who work there and have grown up with the tavern throughout the years. Knowing each and every one of their customers by name, bringing joy and a smile to Fountain Street every day they work. Their customer service and love of their work, creates a venue that allows each customer to sit back and relax just as they would at home. We strive to develop and capture this essence of Fountain Lane through our great local grub, local drinks, live traditional music and great Belfast history and craic each and every day in the heart of Belfast City Centre.
With live sport shown on the big screens daily, live traditional sessions and acoustic bands in the bar, we have something for everyone to enjoy.
Opening Hours
| | |
| --- | --- |
| Monday | 11:30 - 01:00 |
| Tuesday | 11:30 - 01:00 |
| Wednesday | 11:30 - 01:00 |
| Thursday | 11:30 - 01:00 |
| Friday | 11:30 - 02:00 |
| Saturday | 11:30 - 02:00 |
| Sunday | 12:00 - 00:00 |
*Opening hours are a guide only, and are subject to change.
Fountain Lane
16 Fountain Street
BT1 5ED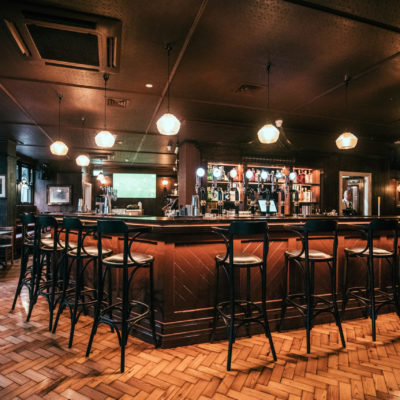 Find
16 Fountain Street
BT1 5ED
Contact
Connect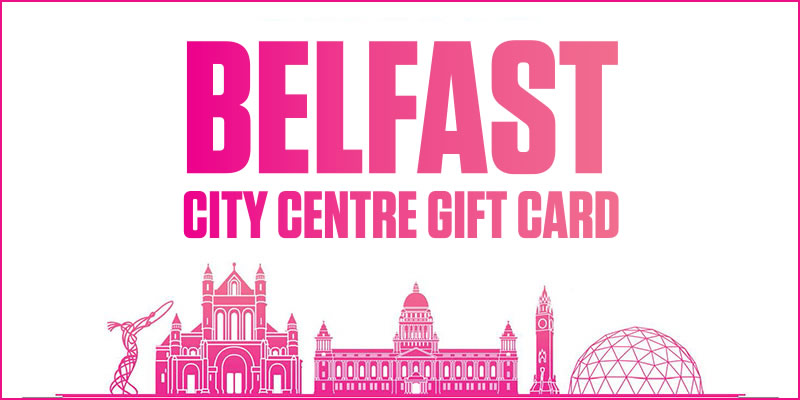 The Belfast Gift Card is accepted here.