About easyHotel
easyHotel Belfast welcomes you to check in and put your feet up in convenient comfort, with guest accommodation right in the heart of the city. Sitting close to Belfast City Hall and with sights and culinary delights all around, there is everything you need for a short break in the heart of the city. Comfort and cleanliness are waiting to greet you the moment you step inside. Enjoy free WiFi, TV and air-conditioning in your city centre easyHotel guest accommodation and comfortably get ready for your day ahead.
Of all the cheap hotels in Belfast city centre, easyHotel Belfast's guest accommodation is just a short stroll to Europa Buscentre and Great Victoria Street train station, with a 15-minute walk in the other direction to Lanyon Place train station. Flying in? After landing, just hop on the  600 bus and take in the central sights on a breezy 10-minute bus journey from George Best Belfast City Airport, or the 300 bus from Belfast International Airport. From then on, you're only a few minutes away from shops, restaurants and all the best sightseeing spots.
Rooms
All bedrooms are air-conditioned, fully heated, with their own en-suite bathroom.
WiFi and TV are available free of charge.
All rooms are non-smoking.
Find
26 Howard Street
Belfast
BT1 6PE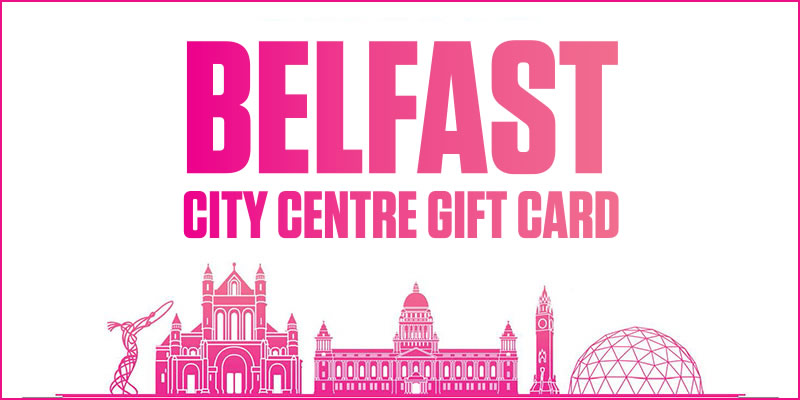 The Belfast Gift Card is accepted here.