About Creation Consumer Finance
Creation are the power behind some of the UK's best known high street brands, they're part of global banking group BNP Paribas, one of the strongest banks in the world. They provide a range of retail finance, credit card and loans to over 4 million customers to help you manage your money in your everyday life.
Creation Consumer Finance Limited offers retail finance for larger purchases including furniture and cars on behalf of our partners including DFS, Currys, Sony and many more.
Whether you've taken out finance for your purchase online or in-store or spread the cost of your insurance premiums, with 40 years experience they're committed to delivering great value and service, whatever your needs.
Opening Hours
*Opening hours are a guide only, and are subject to change.
Creation Consumer Finance
34 Upper Queen Street
BT1 6FD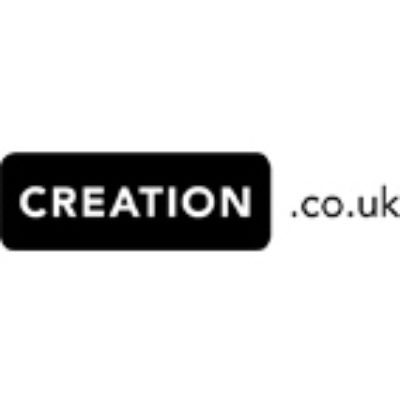 Find
34 Upper Queen Street
BT1 6FD
Contact