About Bell & Company
At Bell & Company their professional staff include legal professionals, accountants and insolvency experts. They have extensive expertise coupled with a highly specialised skill set which enables them to specialise solely in this niche area. Bell & Company offer services such as:
Negative equity solutions
Personal guarantee negotiations
Business turnaround
Pre-insolvency options
Property debt issues
Insolvency advice
They work with all financial institutions in a way that looks to positively resolve the situation for our Client and this is in turn invariably is the best outcome for lenders and creditors.
Bell & Company
11 Rosemary Street
BT1 1QF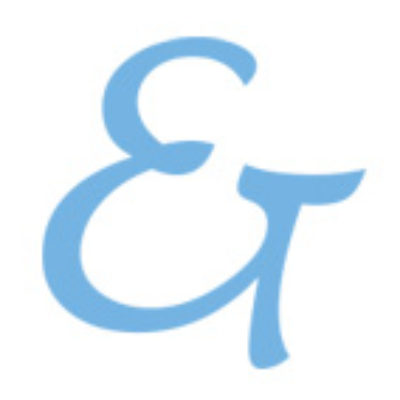 Find
11 Rosemary Street
BT1 1QF
Contact