About All Saints
Established in 1994, All Saints is a premium British fashion house, best known for its iconic biker jackets, creating clothing and accessories for men and women. All Saints operates within a culture of innovation and design with an independent spirit, from its East London atelier to the in-house design and construction of All Saints'​ digital and physical stores.
The name All Saints was inspired by both, cool, arty and musical All Saints Road in London's Notting Hill and 60's TV icon Simon Templar i.e. 'The Saint'. The label is said to be inspired from musical heritage, with greats such as The Clash (All Saints Road regulars). Musical culture plays a key role in the All Saints aesthetic – this is illustrated every collection with the release of signature, graphic tees. Musical influences have led to a long-standing history of collaborating with the emerging talent in the British music industry.
All Saints is unique in the sense that they are not slave to trends. Instead, the brand has a mission to create an image that blends culture, fashion and music. It is individual clothing that expresses pure attitude.
Opening Hours
| | |
| --- | --- |
| Monday | 09:30 - 18:00 |
| Tuesday | 09:30 - 18:00 |
| Wednesday | 09:30 - 21:00 |
| Thursday | 09:30 - 21:00 |
| Friday | 09:30 - 21:00 |
| Saturday | 09:00 - 18:00 |
| Sunday | 13:00 - 18:00 |
*Opening hours are a guide only, and are subject to change.
All Saints
LG 5 Victoria Square
BT1 4QG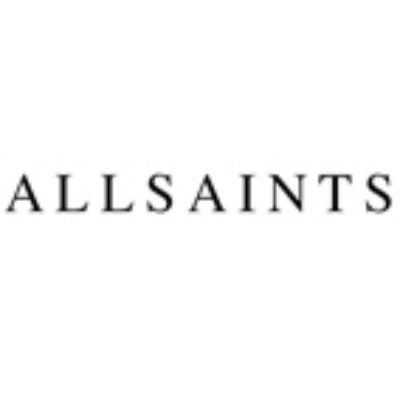 Find
LG 5 Victoria Square
BT1 4QG
Contact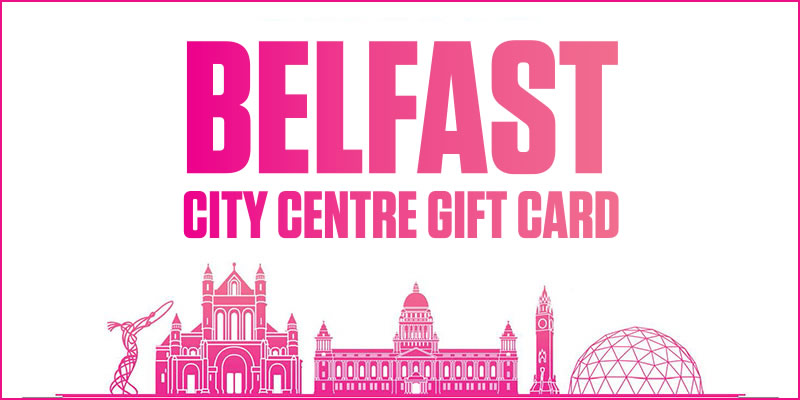 The Belfast Gift Card is accepted here.