There's plenty happening in Belfast this week including, Halloween, bottomless brunch and more!
Trick or Treat around Belfast City Centre!
City Centre | Monday 29 - Wednesday 31 October | 9am - 6pm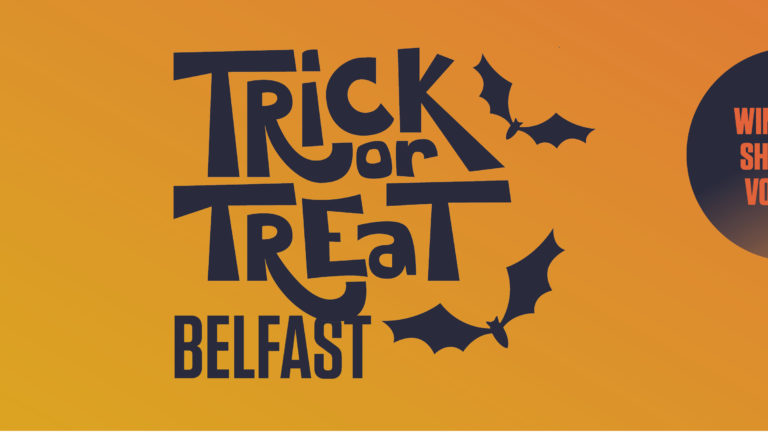 Go on a fun filled journey across around 15 different businesses from Monday 29 to Wednesday 31 October, with tricks or treats in every store!
Visit six or more businesses and they could be in with a chance of winning a £100 shopping voucher!
Share your pictures of taking part on Facebook, Instagram or Twitter using the hashtag #TrickOrTreatBelfast to be in with the chance to win a £50 vouchers for a shop of your choice in the Belfast One area!
Download your trick or treat map here
More Info
Death of a Hunter
Golden Thread Gallery | Tuesday 30 October | 1.30pm - 3.30pm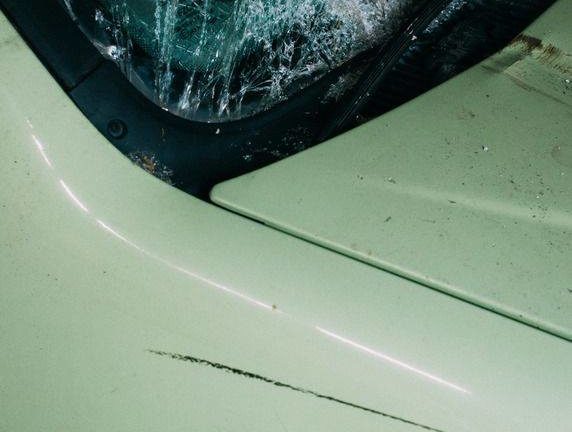 The Golden Thread Gallery is delighted to present Death of a Hunter, Oona Doherty's first solo gallery presentation and the gallery's first dance/choreographic exhibition. Featuring video presentation and installation, Death of a Hunter translates dance and narrative story-telling into a visual arts exhibition which blurs the distinctions between art forms!
Oona Doherty's remarkably powerful work is visceral and at times uncomfortable, her stage show described in The Times as "painful yet mysteriously redemptive". It reveals with beauty and honesty the realities of human interaction in a society which is so often lacking in empathy. This exhibition is part of the Belfast International Festival. More information can be found here
Book Now
Halloween!
City Centre | Wednesday 31 October | All day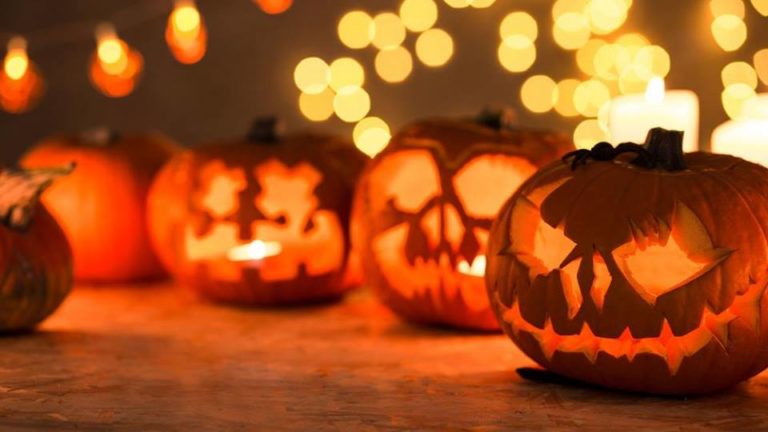 It's Halloween!!
Lots of activities are taking place throughout Belfast City Centre! A few of which are:
Murder Mystery Evening | Cabaret Supper Club | 7pm – 11.30pm
A truly fantastic offer, enjoy a prosecco reception, followed by a two-course meal and our Murder Mystery Evening from just £34.50 per person. A perfect evening of intrigue, scandal and of course, a fun murder mystery. With murder on the menu, everyone is a suspect, but just remember every sleuth looks for means, motive, and opportunity! So dress to impress and come along and work out who done it.
Tickets can be purchased here
Creepy Crafts | Golden Thread Gallery | 1pm – 4pm
Why not head to The Golden Thread Gallery for a drop in session and get stuck in to some Halloween themed crafts! There will lots of activities available to keep the whole family occupied for an hour or two so why not pop by and get involved? This workshop is open to everyone and is a chance to get your hands dirty making some creepy creations to bring home. No booking necessary!
Free tea and coffee – Access friendly space -Free entry -All ages and abilities welcome!
Belfast Sci Fi Book Club
Waterstones | Thursday 1 November | 7pm - 8pm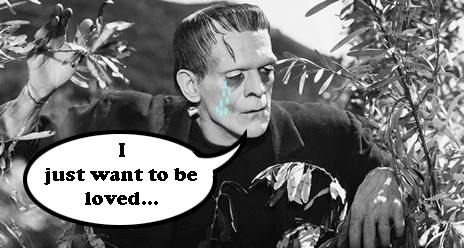 It's the second anniversary and to continue the Halloween theme it's time to read the alleged first ever modern science fiction novel: Mary Shelley's Frankenstein!
We all think we know the story, but how much do you really know? Is Victor Frankestein a whiney man baby or a tortured genius? Is the Creature an abomination or a tortured soul? Is it all just a metaphor for something? What is that bit about the French Revolution doing? Join fanatics for free coffee and celebrations of science fiction!
More Info
Bottomless Brunch
Revolucion de Cuba | Saturday 3 and Sunday 4 November | 11.30am - 2pm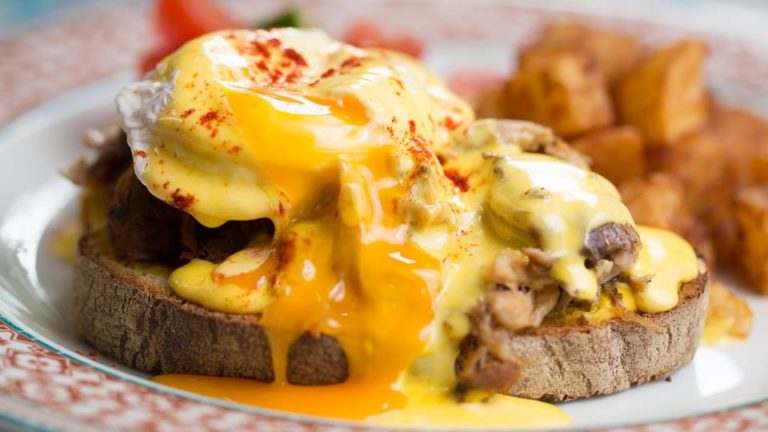 What better way to recover from half-term celebrations and partying than to have a bottomless brunch and a glass of prosecco that just keeps filling up!??
Head to Revolucion de Cuba for 2 hour sittings, food and unlimited* drinks make your weekend, the best days of the week!
£25pp / Booking required. T&C's Apply*
More Info
There's plenty more places to go to shop, do and dine in Belfast One. Check out our directory.