There's plenty happening in Belfast this week including, a Bridal Fayre, Mother's Day and more!
Bridal Fayre
Ten Square Hotel | Tuesday 26 March 5pm - 9pm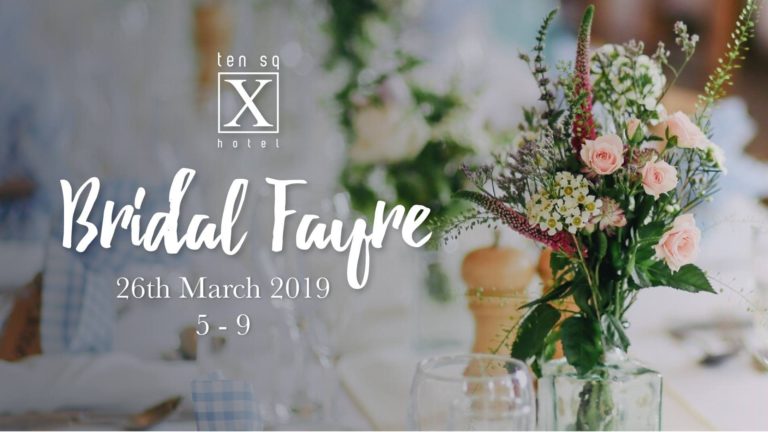 A glittering evening at Ten Square Hotel, as they throw open the doors to all newly engaged couples, to come along & view their beautiful suites dressed in all their Big Day finery, plus a fabulous selection of suppliers & exhibitors on hand, as well as Ten Square's Bridal Team who will be offering tours, advice and information about hosting your special day at Ten Square.
More Info
Murder Mystery Evening
Cabaret Supper Club | Wednesday 27 March 7pm - 11.30pm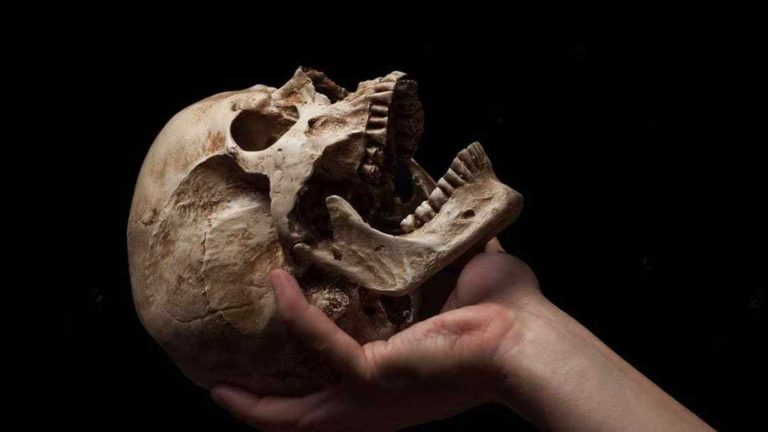 A truly fantastic offer, enjoy a prosecco reception, followed by a two-course meal and the Cabaret Supper Club's Murder Mystery Evening from just £34.50 per person.
A perfect evening of intrigue, scandal and of course, a fun murder mystery. With murder on the menu, everyone is a suspect, but just remember every sleuth looks for means, motive, and opportunity! So dress to impress and come along and work out who done it.
Book Now
Fresh to face cosmetics
The Sagart Kitchen & Bar | Thursday 27 March 7pm - 10pm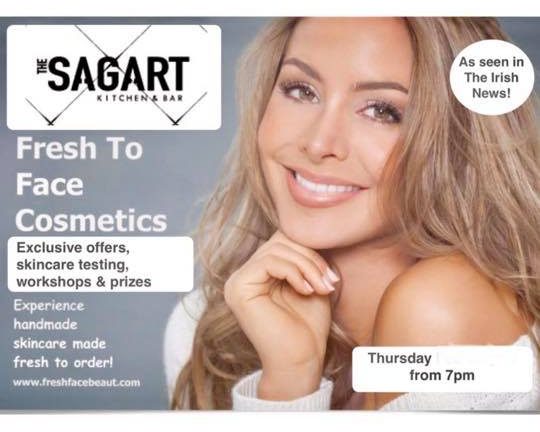 Mother's Day this Sunday so why not get the perfect gift beforehand!
Make your way down to the sagart were they are hosting the fabulous Andrea Mckernon and her all natural hand made face and body products, everything you need for that special mum or person in your life!
Also some free samples!!
Find out more
Powered By Talent Lite 'Development'
Ten Square Hotel | Thursday 28 March 8am - 11am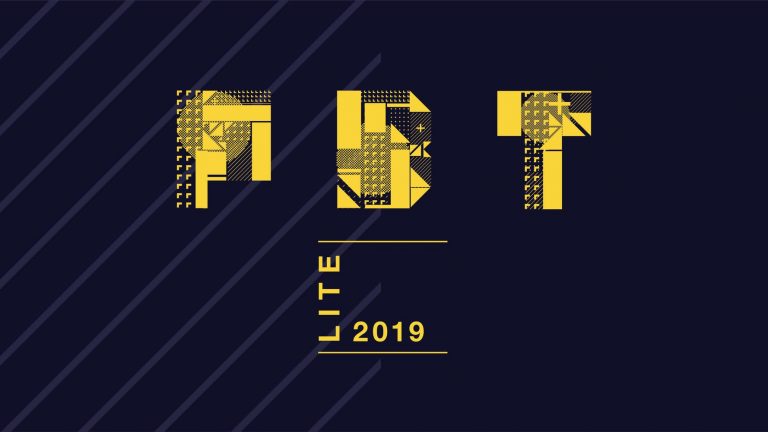 Powered By Talent is Northern Ireland's only conference series dedicated to a business's most important asset, its people. In advance of the main conference on May 22nd 2019, Abacus Talent Group are proud to present three supporting seminars on 'Talent Attraction', 'Talent Retention' and 'Talent Development'
Talented people are the centre of every successful business, it is impossible to survive, never-mind grow your business without retaining these key assets. At present, a huge demand exists in the Northern Ireland marketplace for such individuals, ensuring you adopt best practice in staff development is therefore absolutely critical.
High-profile, expert speakers will provide a comprehensive overview of all the major aspects to be considered when striving for the best staff development levels. Delivered through three 30 minute talks from our experts, and a 30-minute breakout session with our experts and local industry partners. This seminar will provide the advice, evidence and guidance you have been looking for. Attendance will ensure your staff development plan is set to excel in 2019.
Who should attend?
Professionals in Human Resources, Operations, Leadership and Management across a range of industries who want to engage staff to improve retention and support business growth. In particular, those that want to recruit professionals in the following sectors: software, law, finance, compliance and other niche spaces.
Tickets: £25.91 – £51.23
*This is a 'not-for-profit' event, any financial surplus achieved will be donated to our nominated charity 'Mary's Meals'.
Book Now
Mother's Day
Belfast City Centre | Sunday 31 March all day
Treat your Mum to a day she won't forget in Belfast One!
Mother's Day is all about celebrating that lady who has worked so hard and done so much, whether it be your mum, step-mum, aunt, grandmother, or a lady who has been a mother figure / role model in your life!
Head into Belfast City Centre and celebrate the day in style, with lots of shops, restaurants and pubs, you're spoilt for choice on Mother's Day!
Check out our Mother's Day blog to find out what you can get up to! Still looking that perfect gift? Check out our gift guide here.
There's plenty more places to go to shop, do and dine in Belfast One. Check out our directory.