There's plenty happening in Belfast this week including a Mic Night, Roald Dahl Day and more!
Greatest Showman Singalong
Cabaret Supper Club | Monday 9 September 7pm - 11.30pm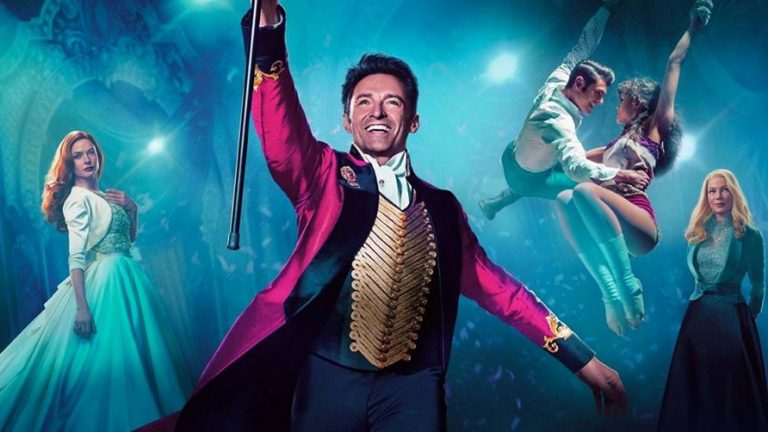 Ladies and gents, this is the moment you've waited for…The world is singing along with the most entertaining movie of the year and now you can too with this special sing-along screening of The Greatest Showman at cabaret Supper Club!
It's your time to shine – have fun and sing loud and 'Come Alive' as you cheer on Hugh Jackman, lust after Zach Efron and hiss Rebecca Ferguson (…or maybe not) as you experience The Greatest Showman in the greatest way possible – with lyrics on the screen so you can join in as loud as you want.
Book Now
Half Cut Open Mic Night
Love and Death | Wednesday 11 September 9pm - 1am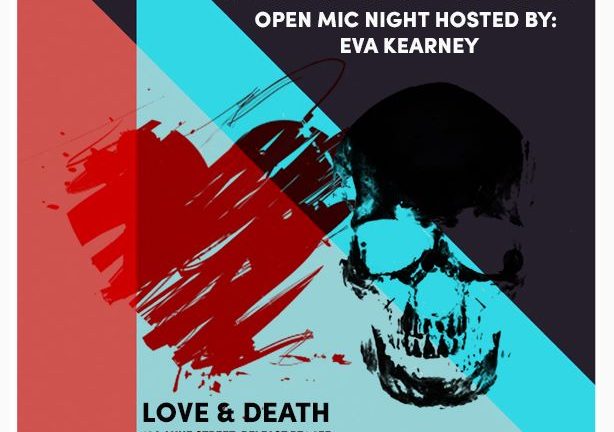 Half Cut Open Mic night at Love & Death Belfast Hosted by Eva Kearney!
Free entry.
Comedians, Poets all accepted as well as singer song writers to come perform each week!
More Info
Roald Dahl Day 2019
Waterstones | Saturday 2pm - 3pm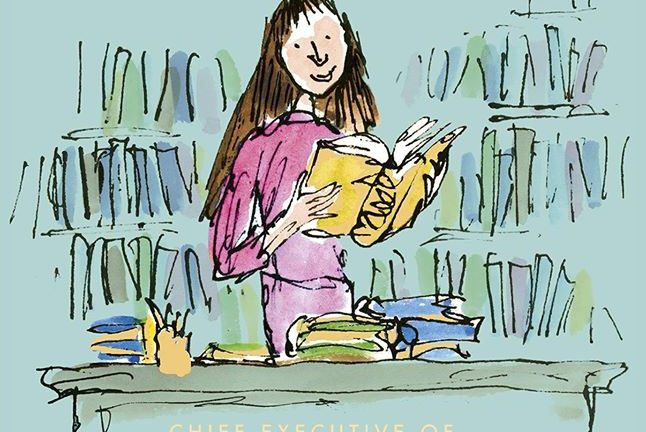 On Roald Dahl's 103rd birthday we will be celebrating one of his most loved and inspirational characters, Matilda. Matilda is a hero in many ways, particularly for her bravery in everyday life.
Join us on Saturday 14 September 2pm in the Children's section where we will be celebrating all things Matilda and Roald Dahl with storytime and activities.
Suitable for all ages.
More Info
Rooftop yoga- learning to take care
Bullitt | Sunday 15 September 9.30am - 12pm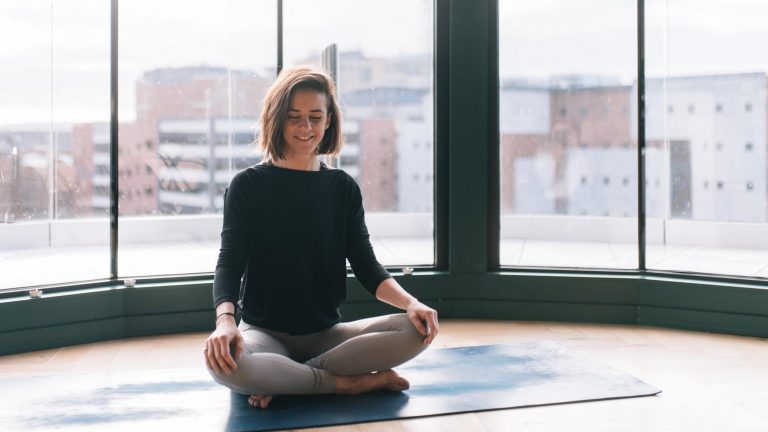 Vinyasa flow yoga, rooftop views and brunch.
Sunday 15th September 2019
9.30 am Meditation and Vinyasa Flow Yoga
A short meditation where we will set a personal intention for last few months of 2019. After meditation, Vinyasa Flow yoga will begin which will last 75 mins. The vinyasa flow yoga practice will invite you to feel into and move your whole body. Giving you the opportunity to learn about your body, learn to listen to your body and to work with your body.
11.00 am Brunch- freshly baked sourdough bread, poached eggs, smashed avocado and bacon/ mushrooms and coffee. Bullitt offers one of the tastiest brunches in Belfast along with the best coffee.
Join Connect Yoga for a morning to nourish the body and mind to start your week feeling full of bliss.
Yoga, Bullitt style stripped back.
Book Tickets
ACOUSTASTIC SUNDAY'S
Kelly's Cellars | Sunday 15 September 3pm -6pm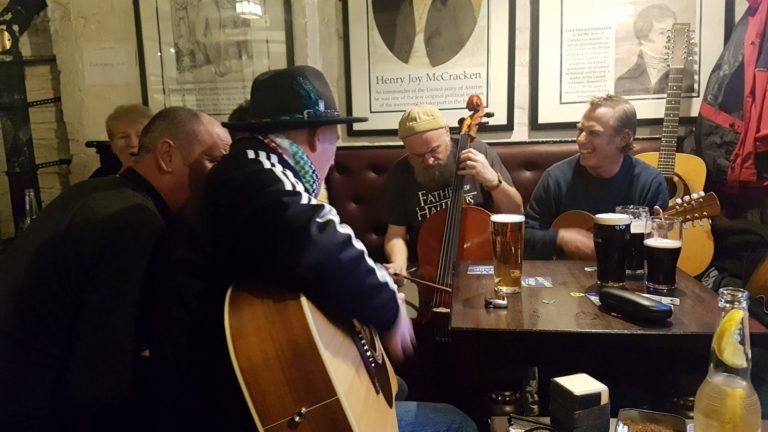 Every Sunday afternoon, a motley crue of musicians unite at Kelly's Cellars with one mission: provide great craic with music, singing, laughs and love!
More Info
There's plenty more places to go to shop, do and dine in Belfast One. Check out our directory.