There's plenty happening in Belfast this week including an Epic Games Day, a Summer Princess Afternoon Tea and more!
Sensational Tales of Tonic & Gin
Babel | Tuesday 13 August 7pm - 10pm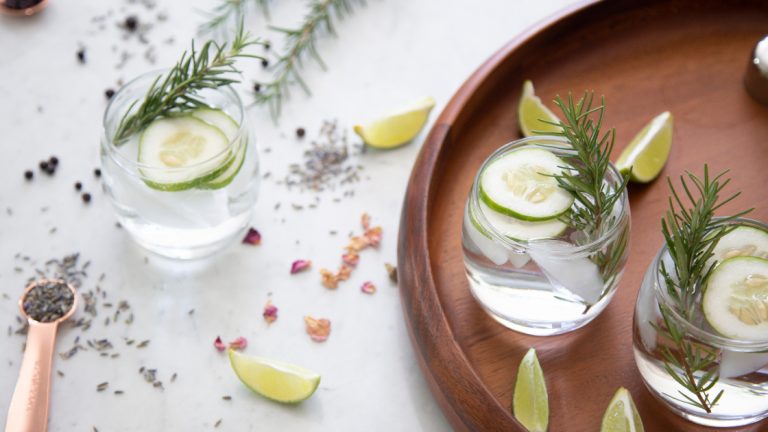 Sensational Tales of Tonic & Gin
A sensory voyage with The London Essence Company
Enjoy a feast for all the senses with The London Essence Company at this multi-sensory, interactive event complete with cocktails, gin, tasty treats and even a little bit of science!
Head to Babel Rooftop Bar & Garden and enjoy a welcome cocktail on arrival along with some tasty canapes before getting up close and personal with a range of botanicals and learning how to create the perfect gin serve. You'll also try a botanical G&T, a 'gastronomic G&T' and something extra special for dessert. Learn more about The London Essence Company range of mixers, which are naturally light and distilled to create unique flavour profiles, and prepare to interact with ingredients in ways that will heighten all of your senses!
Tickets are just £30 per person.
Book Now
Athenry Dance of the Celts
Cabaret Supper Club | Wednesday 14 August 7pm - 11.30pm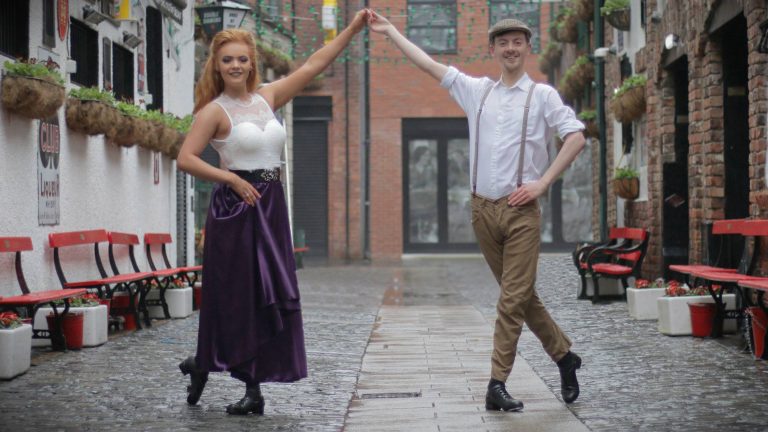 Athenry Dance of the Celts: Main Course and Show £26.50
Ta Da Irish Dance Company presents the tale of the famous song "The Fields of Athenry" like you've never seen before!
With a talented cast of professional dancers that include World Champions and Principal Dancers from the biggest touring shows, watch as 'Michael' and 'Mary' find love during the Great Famine. When the potato blight leaves them starving and everything conspires against them, the strength of their Irish spirit gives them hope. But can they survive it all to stay together?
With stunning costuming, innovative choreography and vibrant music, this show will have hands clapping and feet tapping, an incredible spectacle not to be missed!
Book Now
Make Your Own Bookmark
Waterstones | Friday 16 August 2pm - 3pm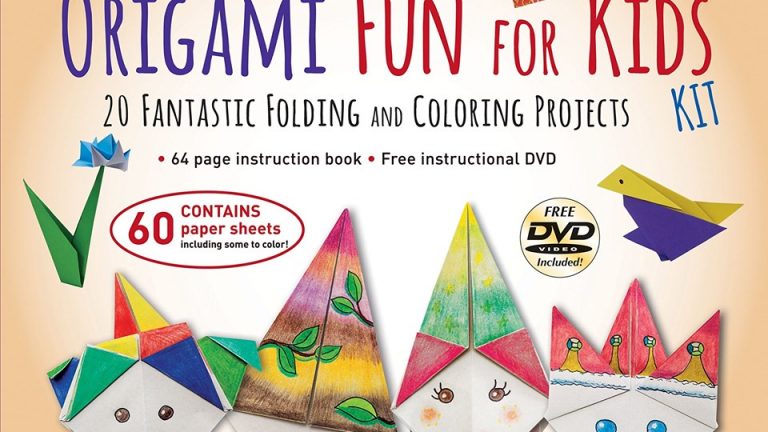 Join Waterstones on Friday 16 August at 2pm where you will be folding and decorating your very own origami bookmarks.
What will you make? A monster? An alien? Your favourite book character?
Suitable for ages 5 and over.
More Info
Epic Games Day!
Vandal | Saturday 17 August 12pm - 8pm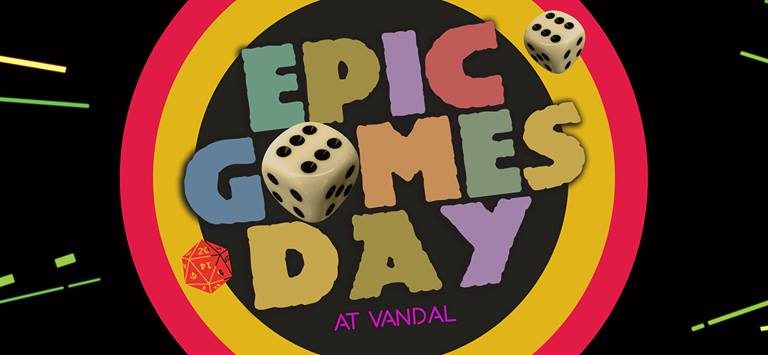 A day dedicated to all things board gaming at Vandal!
What to expect:
– 8 Hours of gaming. 12pm-8pm
– Hundreds of board games to choose from. Ask staff about our newly added games.
– Family friendly and kid friendly games
– Hot Food menu available all day.
– Retro Video Game Stations
– HUNDREDS of comics, free to read and perfect to chill & geek out to!
– Try out their EEEPPPIC Freak Jar desserts
– Hosted Games by Vandal's Games Masters
– They can take Dungeons and Dragons Bookings. Check out their website.
No booking necessary, just come on down! Strictly 18+ unless with a parent. Family Friendly
More Info
Summer Princess Afternoon Tea
Treehouse | Sunday 18 August 1pm - 5pm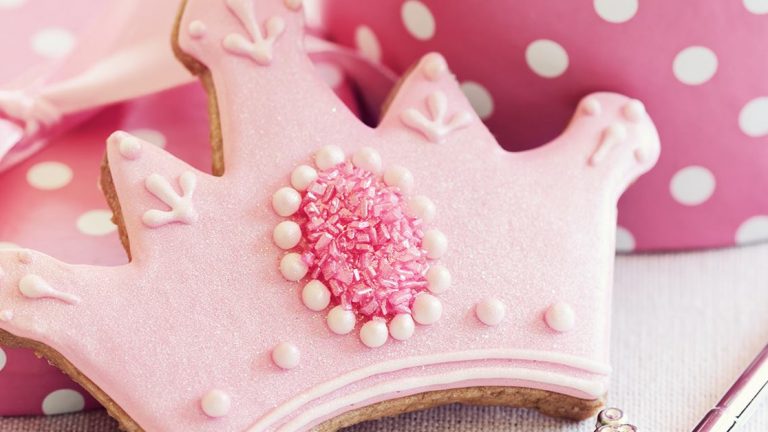 Princesses of lands near and far are requested at The Treehouse to attend their first ever princess afternoon tea!
Dress in your best gown and be welcomed by the Treehouse Princesses on arrival, their tasty afternoon tea made-up of homemade sandwiches, scones, cakes and more treats that are sure to delight your little princess. Followed by a bit of face painting, glitter tattoos, plus singing and dancing with the Treehouse princesses and princess themed movies.
Afternoon tea is priced at £19.50 per adult and £12.50 per child.
Book your spot
There's plenty more places to go to shop, do and dine in Belfast One. Check out our directory.