There's plenty happening in Belfast this week including murder mystery, a Beyonce Night and even a celebration of krauts!
Murder Mystery
Cabaret Supper Club | Wednesday 11 April from 6:30pm
A perfect evening of intrigue, scandal and of course, a fun murder mystery. With murder on the menu, everyone is a suspect, but just remember every sleuth looks for means, motive, and opportunity! So dress to impress and come along and work out who done it.
Enjoy a prosecco reception, followed by a two-course meal and the Murder Mystery Evening from just £32.50 per person.
Book online
Loud QUIET Loud
Waterstones | Thursday 12 April from 6:30pm
Waterstones like selling books, they like talking about books, they like taking pictures of books with cats, but this hardly ever leaves enough time to actually read them!
To put this right, Waterstones invite you to come in, sit down, stick your phone in your bag and have a nice, quiet read on 12 April between 6:30 and 8:00pm.
Kulture of Kraut
Bullitt | Thursday 12 April at 7pm
Join Dearbhla Reynolds, Ireland's foremost fermentista famed for her fabulously funky ferments, and The Cultured Club to explore the wonders of sauerkraut.
This will be a sweet, salty and umami journey around the globe to taste and explore krauts from south America to Asia. Guests will make a jar of cultured goodness to take home.
Queen Bey Night
Vandal | Saturday 14 April from 9:30pm
There really is only one queen of pop and R&B and that's HRH Beyonce! Join Vandal for a night dedicated to Bey and her tunes with some HipHop & RnB thrown into the mix.
Beyonce all night with a mash upof RnB, Pop & HipHop.
Spring Clean Your Skin
Beyond Skin Clinic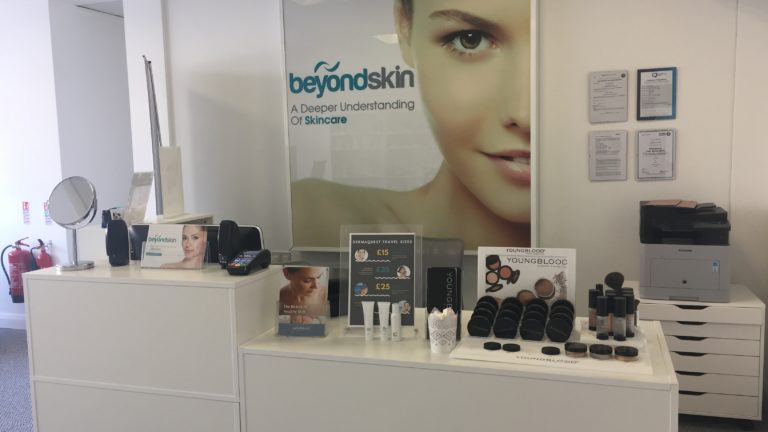 After months of blistering winds, freezing temperatures, snow and slush, spring has finally sprung and just like your home demands a springtime scrub-down, your beauty routine benefits from some serious spring cleaning too.
Book a FREE skin analysis with Beyond Skin Clinic today!
Book online
There's plenty more places to go to shop, do and dine in Belfast One. Check out our directory.