There's plenty happening in Belfast this week including Nashville events, Festival of Fools and more!
Farmyard animal hunt and crafts
Learning Space | Various sessions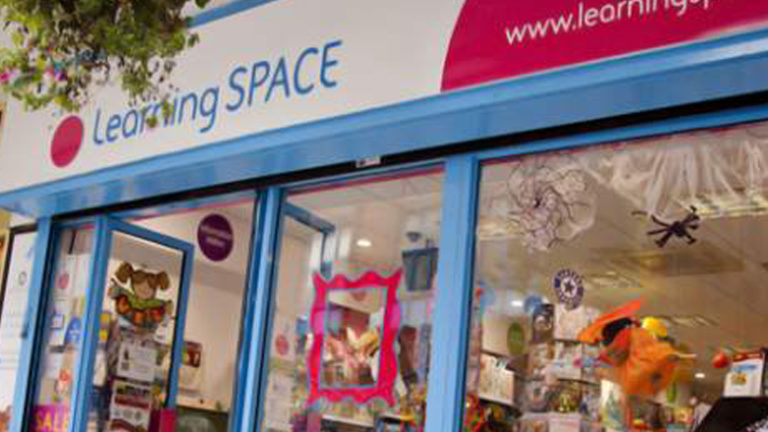 Join Learning SPACE in store for a fun farmyard animal hunt, as well as fun arts and crafts in the sensory den.
The session starts off in the wonderful sensory den where kids can get messy with all sorts of arts and crafts. Afterwards, you can take part in the farm animal treasure hunt around the store, and if you find all of the animals you'll win an exciting surprise!
Find out more
Make Up By The Masters
CastleCourt | Saturday 19 May from 12pm to 4pm
Achieve any look you wish this spring summer with CastleCourt's Makeup by the Masters. From 12-4pm where there will be live tutorials for creating the perfect Pastels, Highlight & Glow, Cat-eye & Crystals looks this spring summer season, using a combination of products only available in CastleCourt.
This Saturday join make-up Master DJ Griffin from 1-2pm showing us his step-by-step guide on creating the most wicked cat-eye look. Supporting DJ there will be live demonstrations from make-up retailers NYX, Kat Von D & INGLOT.
Madhatter's Tea Party
Vandal | Saturday 19 May from 12.30pm to 5pm
Join the first ever Mad Hatter's Tea Party at Vandal!
Perfect for families, Vandal invite you to our wonderland of fun and food for the afternoon. There will be Wonderland screenings, Queen of Hearts Milkshake, "Drink Me" cocktail potions, non-alcoholic cocktails, teas & cupcakes, retro video games and comics free to read/play and more!
Saturday Storytime: Dinosaurs Don't Draw
Waterstones | Saturday 19 May at 11am
Join Waterstones on Fountain Street for this week's Saturday Storytime – Dinosaurs Don't Draw.
Find out more
Cabaret Variety Spectacular
Cabaret Supper Club | Every Friday and Saturday
Join The Cabaret Supper Club each Friday and Saturday evening from the heart of Belfast City, Cabaret Supper Club brings an explosive cocktail of burlesque, comedy, and music that needs to be seen to be believed. Let the cast of our Cabaret Showcase indulge you in a spectacle of glitz and glamour with a chocolate box selection of the finest cabaret acts Northern Ireland has to offer. Our cast will whip you up into a frenzy and have you begging for more!
Find out more
There's plenty more places to go to shop, do and dine in Belfast One. Check out our directory.