There's plenty happening in Belfast this week including Boogaloo babies, World Cup parties and more!
Boogaloo Babies
Learning SPACE | Tuesday 12 June at 11am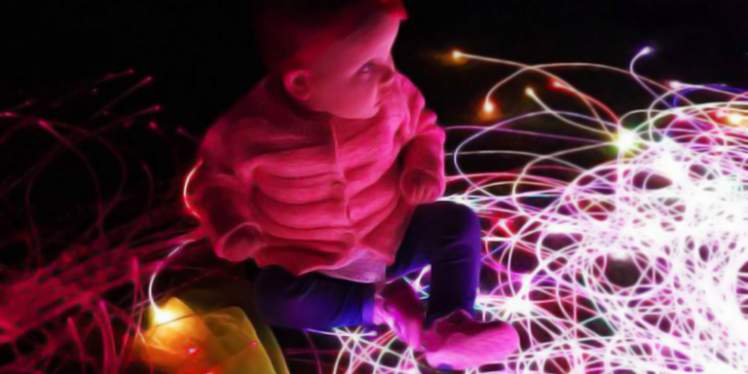 A sensory experience for children of all abilities aged 0-4. Join us for a morning of rhythm and rhyme in our brand new sensory area. We will be singing and moving to all your favourite songs and rhymes with props, puppets and parachute. Babies and toddlers love exploring different senses, come along to experience a sensory experience of lights, textures and sounds that will amaze your little treasure.
Booking essential.
Book online
World Cup Opening Party
The Berliner | Thursday 14 June from 4pm
With World Cup themed food and beverages The Berliner will have the best seats in Belfast to watch Russia bring up the curtain in Moscow when they face Saudi Arabia on Thursday June 14.
Contact the bar to pre-book your seats.
Find out more
USA Sports Pop Up Store
CastleCourt | Friday 14 to Sunday 16 June
USA Sports Pop Up Store is coming to Belfast for official NFL, NHL, NBA and MLB merchandise! Find them in CastleCourt this weekend.
Find out more
Architecture tour - Lost Department Stores
PLACE NI | Saturday 16 June at 11am
Take a walk down memory lane and reminisce about the grand old department stores and their magnificent features, including Robinson & Cleaver's sweeping staircase and the Co-op's Orpheus Ballroom. These spaces of public social interactions were a key part of daily life in Belfast for all communities and demographics for over a century. Although they have shut their doors, this tour will explore their architecture and impact on Belfast.
Tour departs PLACE, 7-9 Lower Garfield Street at 11am, tickets cost £8.
Literary Lunch Hour
Linen Hall Library | 11-15 June from 1pm to 2pm
From 11 – 15 June Belfast Book Festival are delighted to team up with Linen Hall Library to bring you some literary delights during your lunch hour.
Author's invited include Julie Peakman, Emer Martin, Sheila Llewellyn and Heather Richardson.
There's plenty more places to go to shop, do and dine in Belfast One. Check out our directory.